Building Blocks for Modern Living
Alaska has always been recognized as a resource rich state. And today, perhaps more than ever, the metal resources that are extracted from the ground here are the building blocks for modern life in Alaska and around the globe. The products produced using Alaska's metals are in the computers we use at work and at home, and in our cellphones and our iPods. They are used in construction, heavy manufacturing, the airplanes that transport us around Alaska and Outside, and in the coins used in everyday commerce. And Alaska metals save lives as components in sophisticated medical equipment like lasers and automotive airbag technology.
So the next time you start your snowmachine, strap on a pair of skis, sit down to dinner with your family, or send a text message, stop and think about how metals are used in the products that make your life better everyday.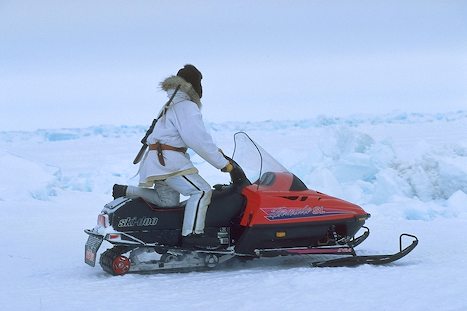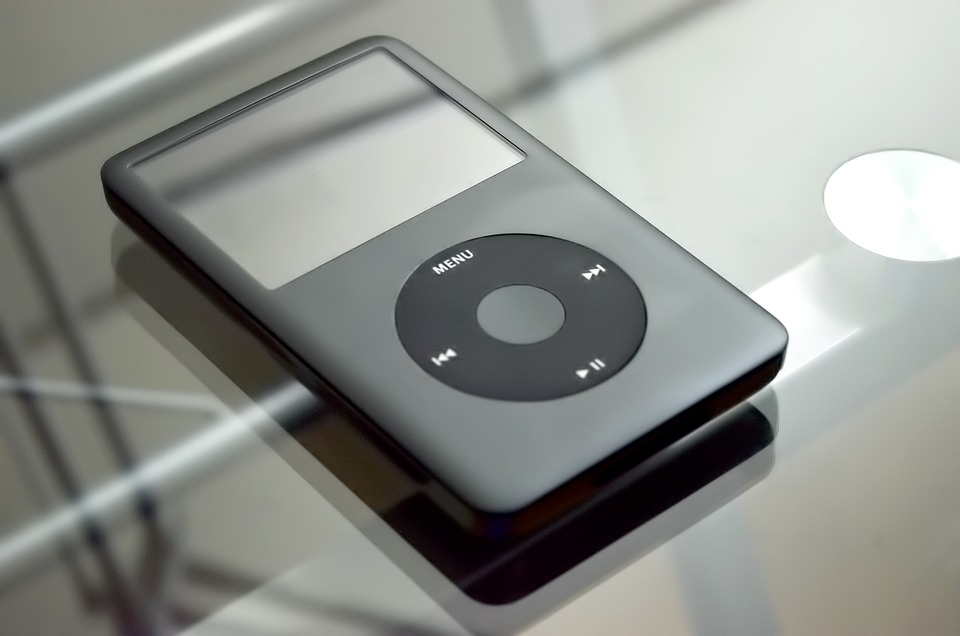 Minerals mined in Alaska can be found in numerous everyday items. Check out how many minerals are in your average bicycle.